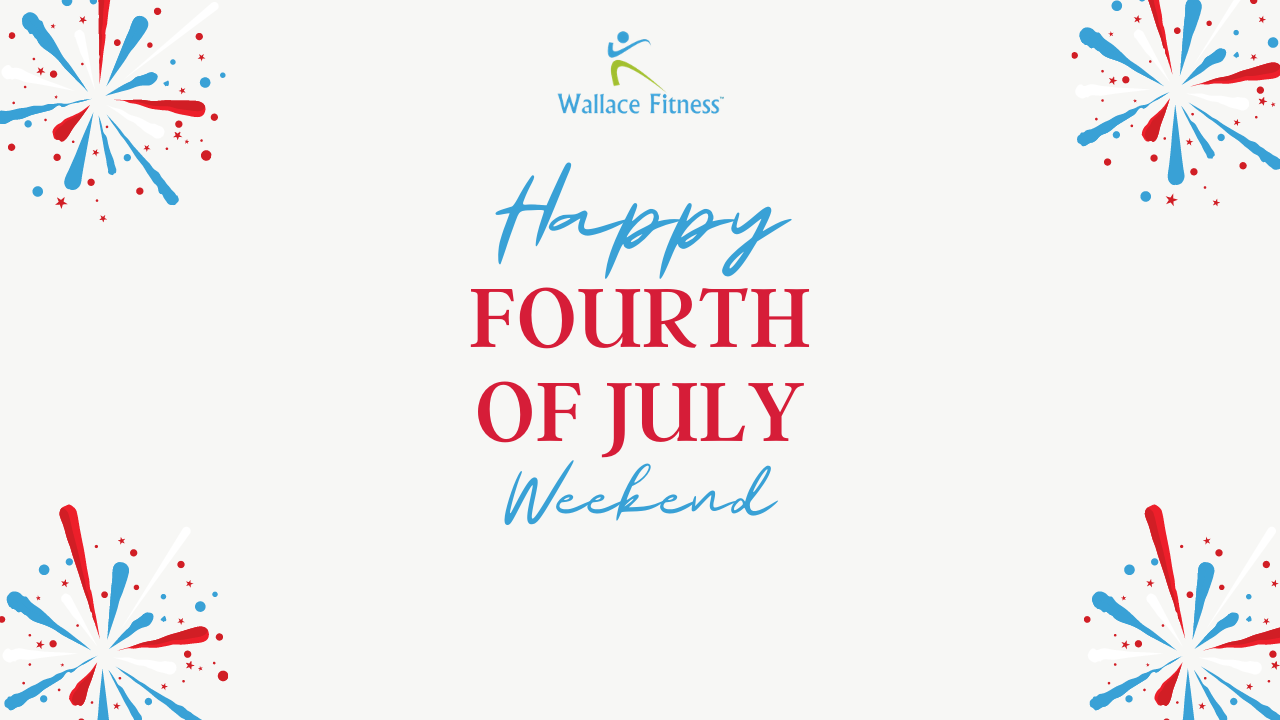 Healthy 4th of July
As we approach the 4th of July we wanted to give you some suggestions of healthier options for this grilling holiday!
For protein try BBQ grilled chicken, it is one of our favorites. We recommend using chicken breasts instead of thighs and legs, because they have less fat. Get the chicken breast with the skin, separate the skin from the meat with your fingers and rub the seasoning onto the meat. Put the skin back on and grill to increase flavor. About 2 minutes before the chicken is done, take off the skin and toss it, then coat the chicken in your favorite low sugar BBQ sauce and enjoy.
If you love burgers, we recommend enjoying them in a lettuce wrap instead of a bun.
For a healthy side, instead of potato or macaroni salad, we enjoy grilling our potato wedges. Cut your potatoes into wedges and boil until almost fully cooked and then grill along with your chicken, but separate to avoid contamination. Season to your liking.
For dessert we recommend watermelon and berries instead of cupcakes. This still offers the sweetness we are all craving but it adds hydration and is better for digestion and gut health than cupcakes or any other baked good.
We wish everyone a Happy Fourth of July!
Get a personalized fitness and nutrition program by scheduling a FREE Consultation today!