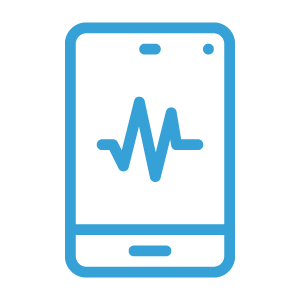 Wallace Fitness provides variety of custom online fitness training live and/or via our easy to use app. We offer FREE consultation to determine which program would be a good fit for you. 
Currently we have a special FIT AT HOME package. Click here to purchase.
Don't Hesitate... The Next Step to a Better You is FREE!
We only get one body and one life. Make the most of it by getting and staying in shape.
Physical fitness is the foundation to a better life.