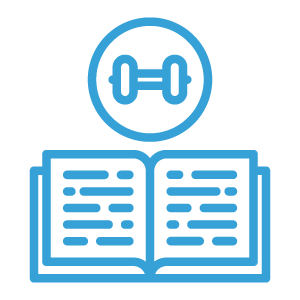 Please check back in for upcoming workshops and seminars. Follow us on social media @wallacefitness 
Don't Hesitate... The Next Step to a Better You is FREE!
We only get one body and one life. Make the most of it by getting and staying in shape.
Physical fitness is the foundation to a better life.