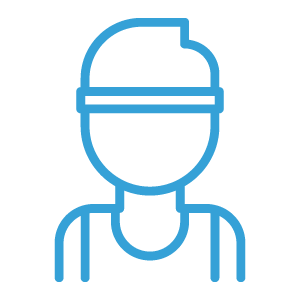 CEO of Wallace Fitness and Master Trainer, Sine Wallace, had the honor and privilege of being able to share her wisdom and experience with High Performance Aging recently at TEDx Eustis. High Performance Aging™ is understanding how your body ages and creating an individualized fitness plan that evolves with your body.
Some people may continue the same practices and techniques in regards to their health and fitness plan as they get older and begin to wonder why their efforts are no longer producing the same results. There are several factors that can hinder your progress as you age, such as, natural loss of muscular strength over time, changes in our metabolism, changes in our heart structure, and more. However, it is never too late to begin implementing High Performance Aging into your lifestyle.
HPA allows individuals, no matter what age or limitation, to improve their overall health, strengthen muscles needed for everyday functionality, and increase their quality of living. Sine has developed a simple and effective three step plan that lays the foundation for HPA which includes:
Establishing a baseline that determines your current fitness level.
Creating a training and meal plan that works with you.
Evaluate and repeat these steps as your body continues to change.
To hear Sine's full talk that goes into all the details about High Performance Aging, watch her Ted Talk here!
Don't Hesitate... The Next Step to a Better You is FREE!
We only get one body and one life. Make the most of it by getting and staying in shape.
Physical fitness is the foundation to a better life.