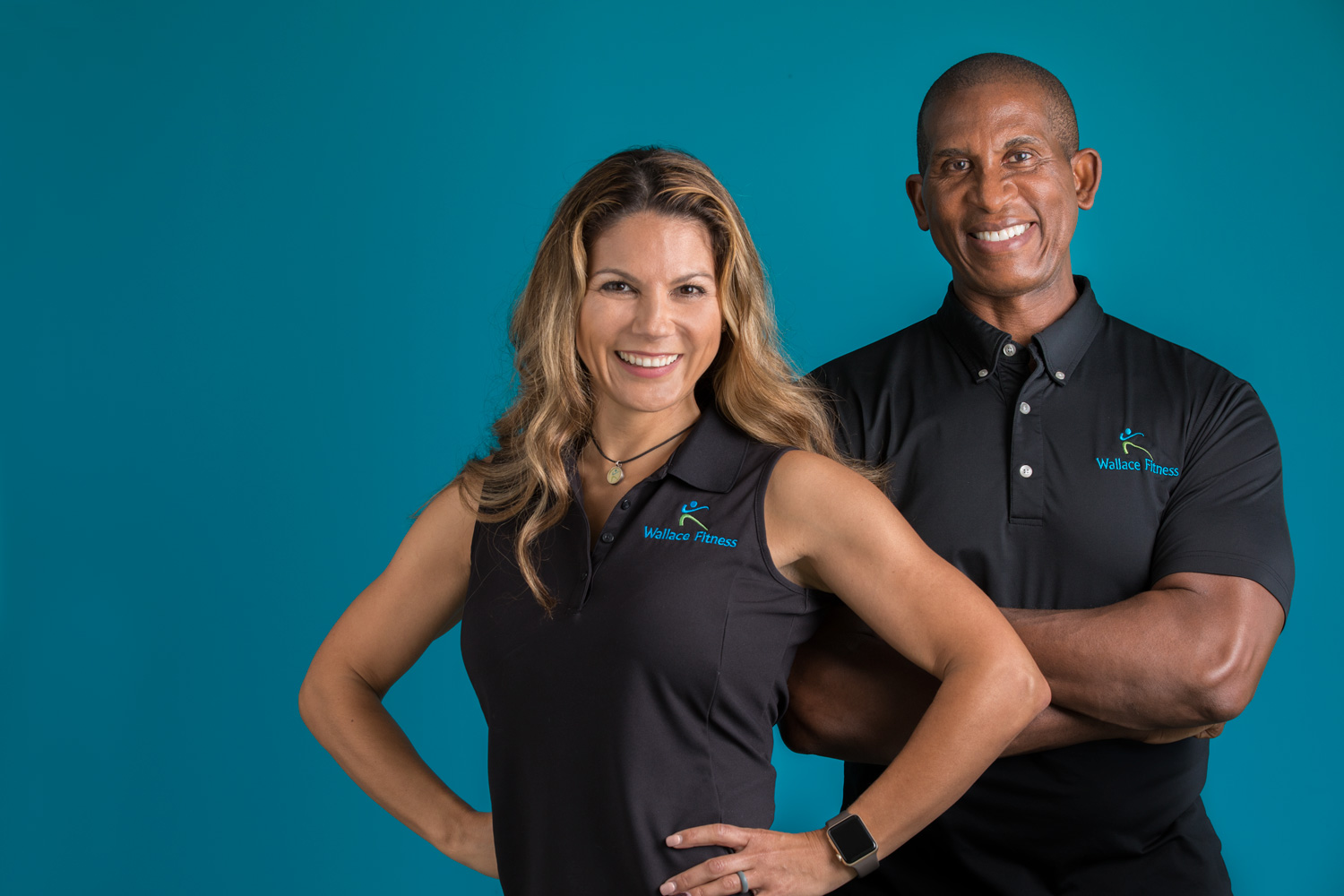 Who We Are
World-class personal fitness trainers and a leader in the industry with 30 years of experience.
Lincoln is a former world and national champion in martial arts, while Sine earned an engineering degree  and is also certified in personal training, weight management, and senior fitness and nutrition management. Recently as featured at TEDx, ideas worth sharing.
Sine & Lincoln met in Canada and found a common love for helping others through fitness and each other. Now, as owners of Wallace Fitness™ along with their dedicated team they're sucessfully serving people in the most unique and effective way they developed.
Unlike a traditional gym where members pay a fee to a wide access of fitness services and equipment, Wallace Fitness™ is a world-class facility where everyone who comes through the doors receives a personalized exercise experience. In fact, the facility is private, and clients come by appointment only. The one-on-one, High Performance Aging™ exercises are 100 percent guided and supervised in a relaxing, non-intimidating atmosphere.
Before clients begin a training regimen, they undergo an extremely detailed body analysis. Wallace Fitness is the first company in Florida to utilize the state-of-the-art InBody 570 Test, a non-invasive body composition analysis that provides a body composition analysis, muscle-fat analysis, obesity analysis, and segmental lean analysis. The machine also provides total body water data on an intracellular and extracellular level. Equipped with this knowledge, the Wallace Fitness team can create individualized starting points and help set attainable goals for success.
Community
Active members in their community, the couple speak about various wellness subjects such as High Performance Aging™ at Eustis TedX and other venues. They are dedicated to volunteering and community involvement. Wallace Fitness™ is truly committed to World Class care.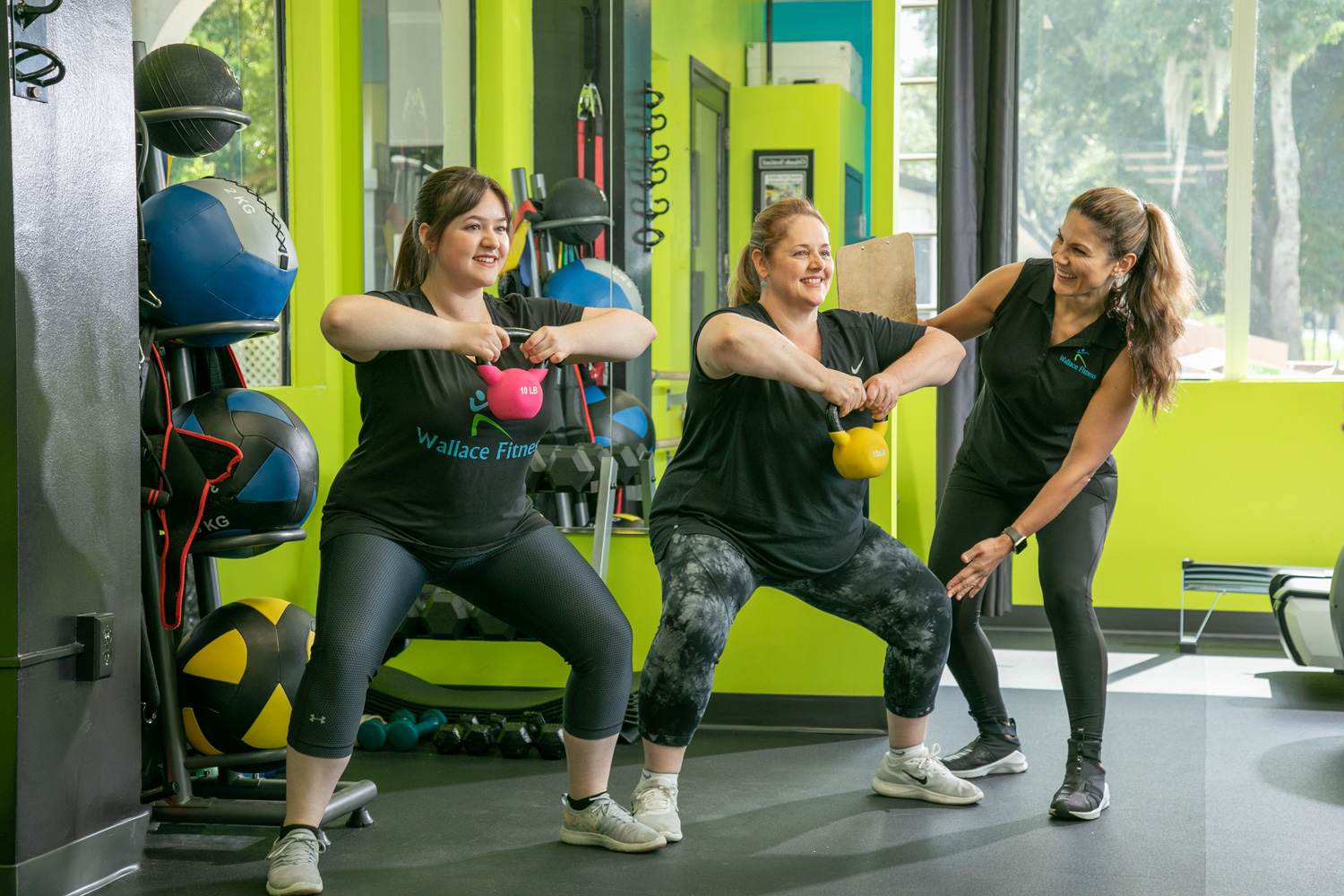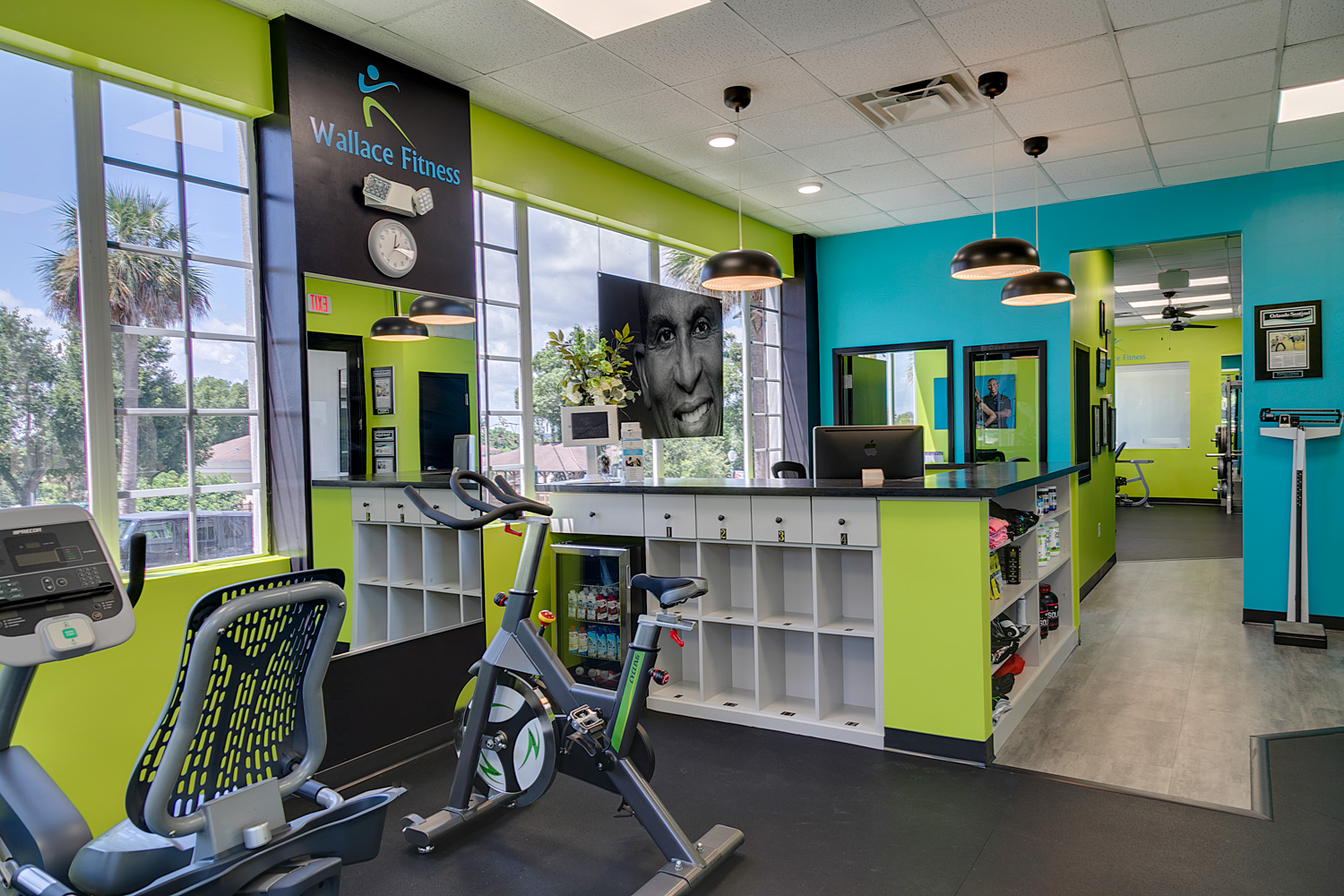 Why Choose Us
We are experts with years of experience in physical fitness specialized in adults.
Physical fitness can be dangerous. Our expert trainers follow our unique methodology to safely and effectively guide you.
Recommended by medical professionals.
Wallace Fitness is a family. We are one team. All our team members are 100% committed to take good care of you.
All onsite sessions are supervised and guided.
Wallace Fitness team receives Professional Development training weekly. Our expert trainers are better this week than last week.
Only Wallace Fitness provides High Performance Aging™.
We educate our community, and help build healthy lives.
Meet The Wallace Fitness™ Team
We will ALL take excellent care of YOU!