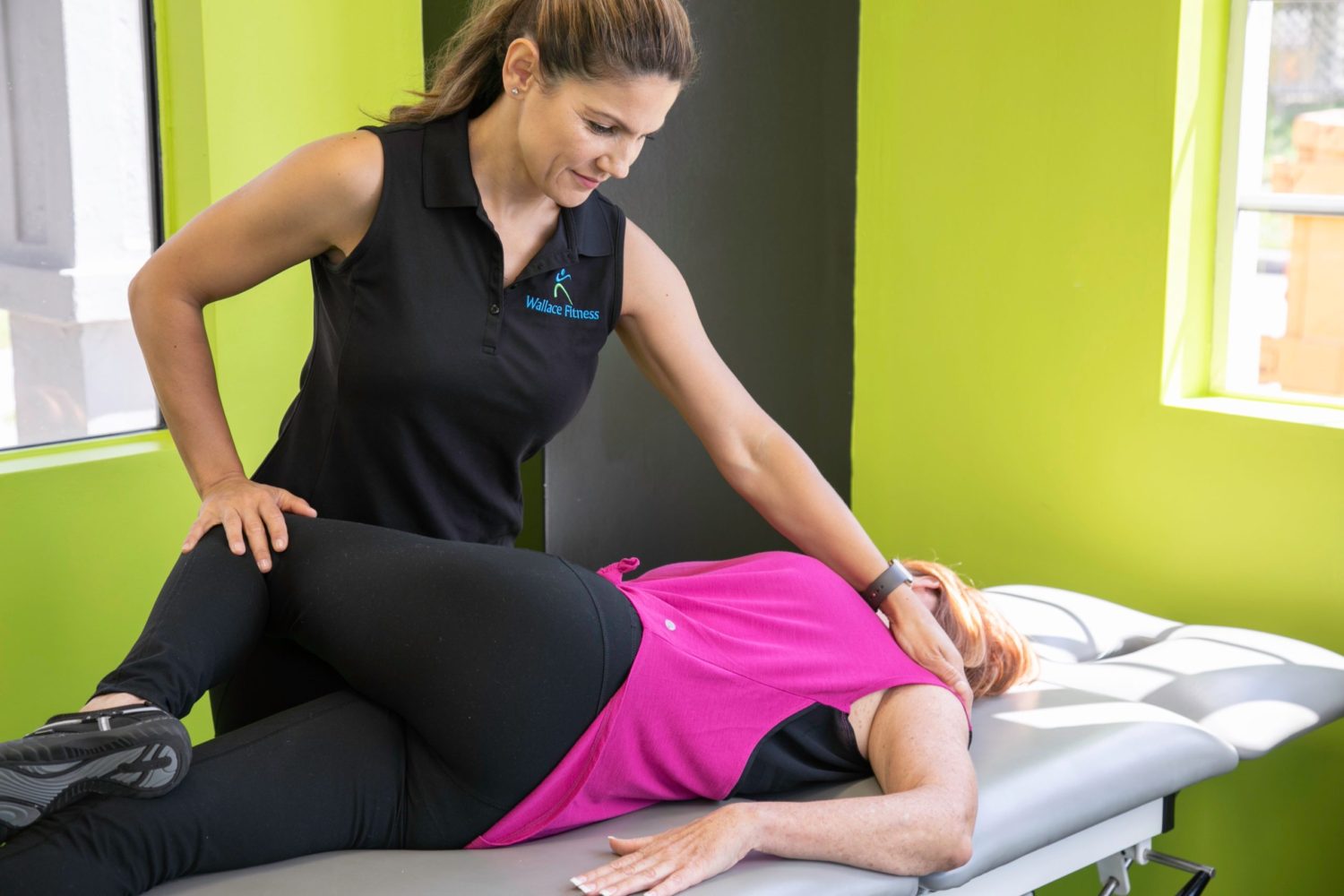 Our unique sineSTRETCH™ individual therapeutic recovery treatment was developed by Wallace Fitness to maximize your wellness results:
Reduce the impact of acute and chronic pain
Improve balance and posture
Increase circulation and range of motion
Increase everyday energy and wellness
Feel better
Don't Hesitate... The Next Step to a Better You is FREE!
We only get one body and one life. Make the most of it by getting and staying in shape.
Physical fitness is the foundation to a better life.