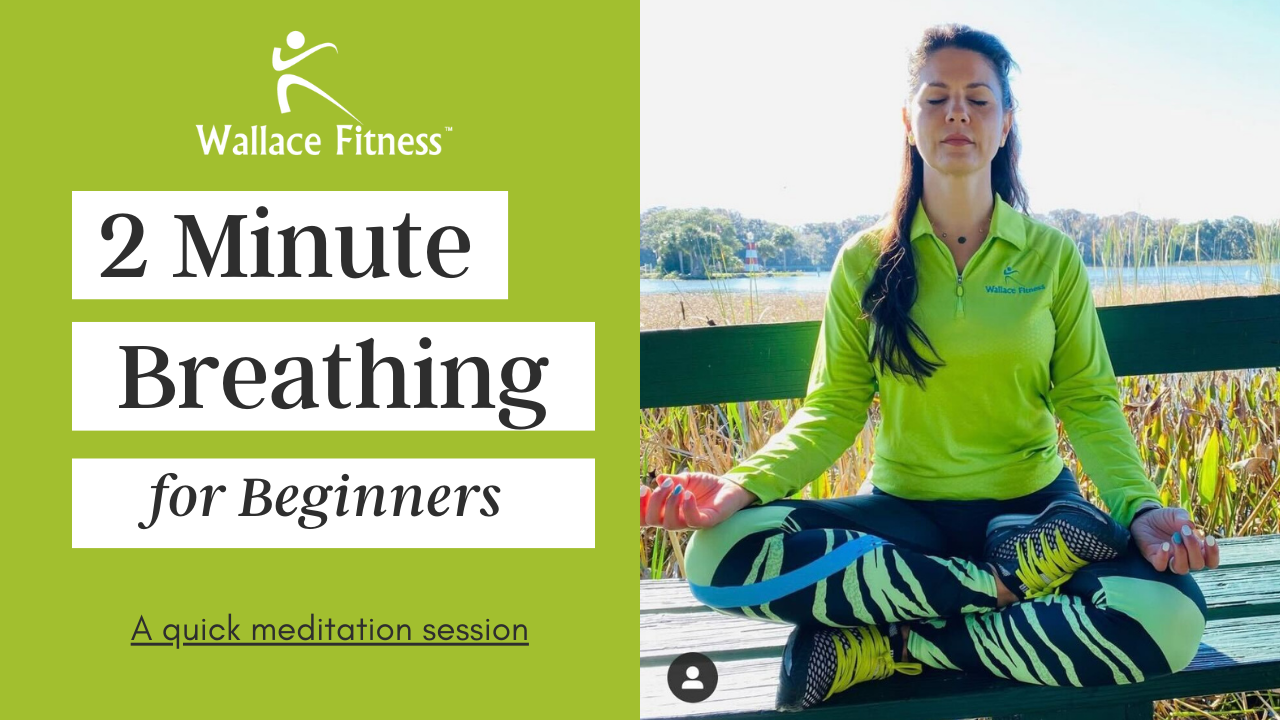 Relaxation & Meditation for Beginners
You already know or have at least heard about the benefits of meditation.  
Meditation can help you Sleep Better, Decrease Stress and Anxiety, Improve your Focus and Attention Span just to name a few of the benefits.
I was first introduced to meditation by my friend Chala when I used to live in Canada. Chala Dincoy is the CEO and Founder of The Repositioning Expert. She's a Marketing Strategist who helps professional service companies change their messaging to attract more decision makers. 
Chala and I went for a weekend getaway and I would see her laying down and listening to her at the time ipod. Do you remember those?
I wondered why she would choose to be quiet and lay down doing nothing while we are on vacation. 
So I asked what she was doing, then she made me listen and follow through the guided meditation. 
It was difficult for me to stay still, just breathe and quiet my mind. 
I could not stop thinking:
"I need to send that email."
"What are we going to eat for dinner?"
"My nose is itching."
"I wonder how Jennifer is doing?"
And so on…I felt like it was not working. But, I am not one to give up. I tried and tried and tried. Then something magical happened. I started feeling more calm, relaxed and connected with my body and mind. It was an amazing feeling. 
 I learned two things:
I had to start with basics rather than advanced meditations. At the time, I didn't know there were levels. Duh! Now I do. That's why we created this beginner 2 minute video for you.

It was okay not to feel much at the beginning. I trust that it will work once I quiet my mind. And this is what I say to myself when my mind wanders during meditation:

"Thank you! I will deal with you later. This is my time." 
Learn more about adding meditation into your life with these two meditations. Sleep Better, Decrease Stress and Anxiety, Focus and Attention Span just to name a few of the benefits you can gain from getting in some daily practice.
With these two guided meditation videos, a quiet space and your beautiful self, are all you need to start your journey towards a relaxed state of mind. 
There is no WRONG way of meditating. Just start your journey with these simple guided meditations. You'll be so glad that you did!
Schedule a FREE Consultation today!