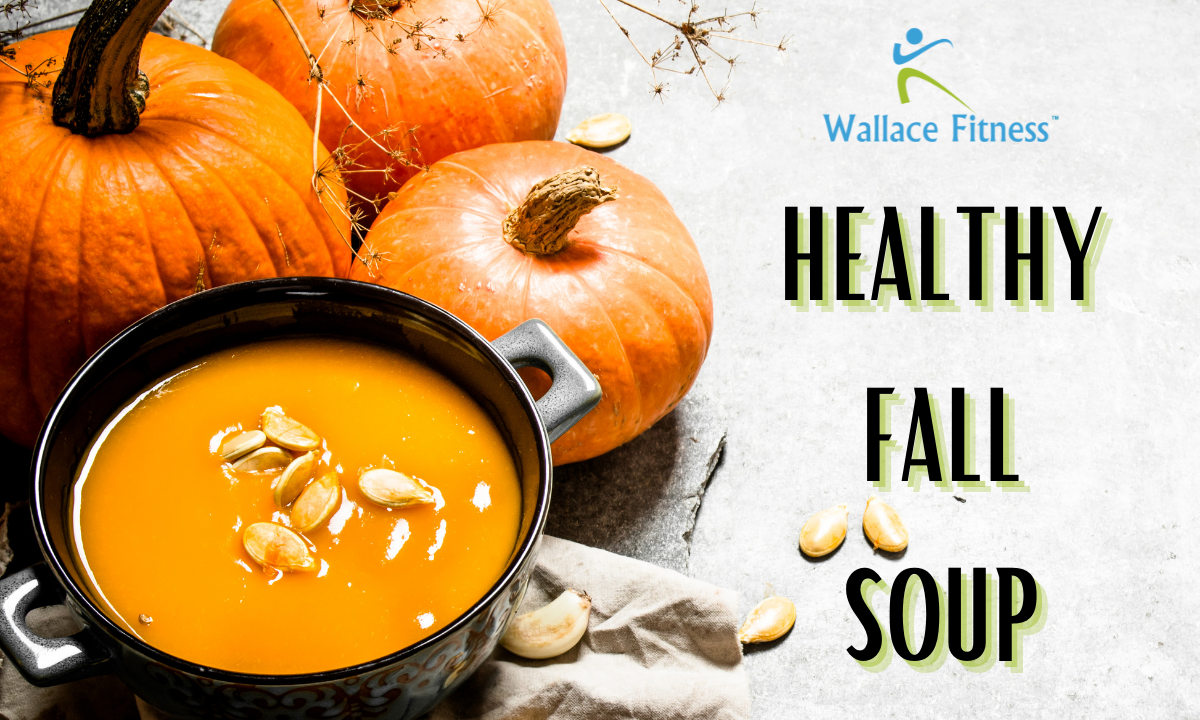 Butternut Squash Soup in Pumpkin Bowls 
To make the bowls. Preheat the oven to 400 degrees. Get some small/medium baking pumpkins cut around the stem far enough to make it easy to eat the soup. Scoop out the seeds and guts. Feel free to save the seeds to roast them later. Sprinkle the inside of the pumpkins with salt and a little sugar if you want them sweet. Bake them on a cooking sheet for 20-30 minutes until they are tender but not soft.
To make the soup: 
3 tablespoons unsalted butter
½ Onion
Salt
Thyme
1 medium butternut squash
Black pepper
Cayenne
Vegetable stock
1 Sweet potato
Peel and cut the sweet potato and butternut squash into cubes and dice the onion.
Add the butter to a pot and heat over medium heat, add the onions and salt.
Once it starts to go translucent add the potato and squash. Cook for 3-4 minutes.
Add 4 cups of vegetable stock. Bring to a boil. Cover and simmer. 15-20 minutes until the squash and potatoes are tender.
Add all the spices and puree.
Let cool a little and serve in the pumpkin bowls with pepitas to garnish.
Get a personalized nutrition program and schedule a Consultation today!