Wallace Fitness™ Corporate Wellness Programs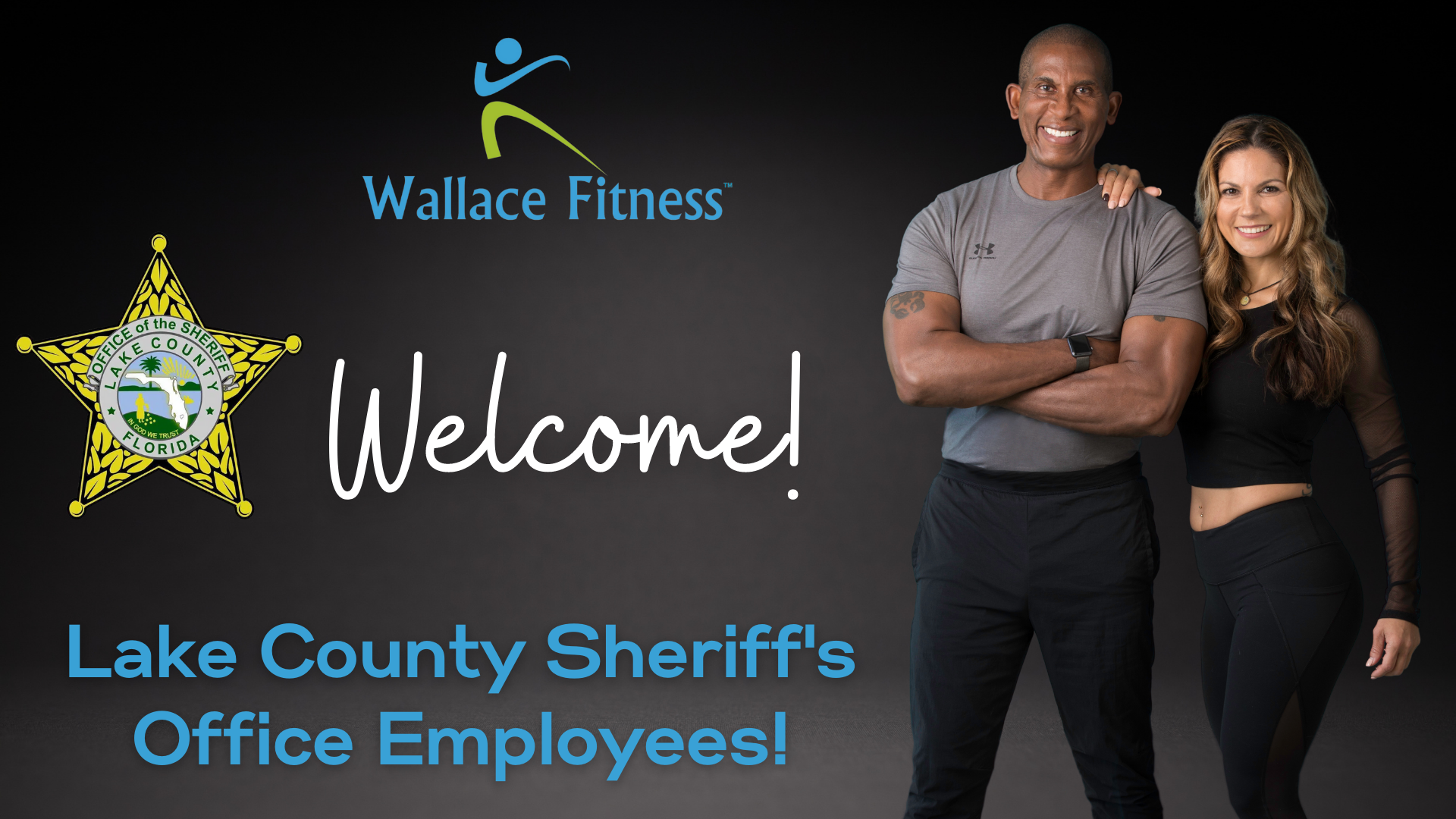 Hello & Welcome Lake County Sheriff's Office Employees!
As an employee of the Lake County Sheriff's Office you have access to the Wallace Fitness Corporate Wellness Program. Our program includes access to world class personal trainers who will provide you with customized training plans that you can do at home or at a gym. All fitness levels are welcome! We will provide support and accountability every step of the way! 
It Includes: 
Fitness training plan based on your level that can be completed at home or in a gym environment

Nutrition Guidelines

Workout/nutrition tips

Training videos

Mini Challenges

Participation to Annual Health Challenge

Access to private group for accountability and motivation
Let's get started! Click the button below to enter your information. Then, we will contact you to set up a consultation.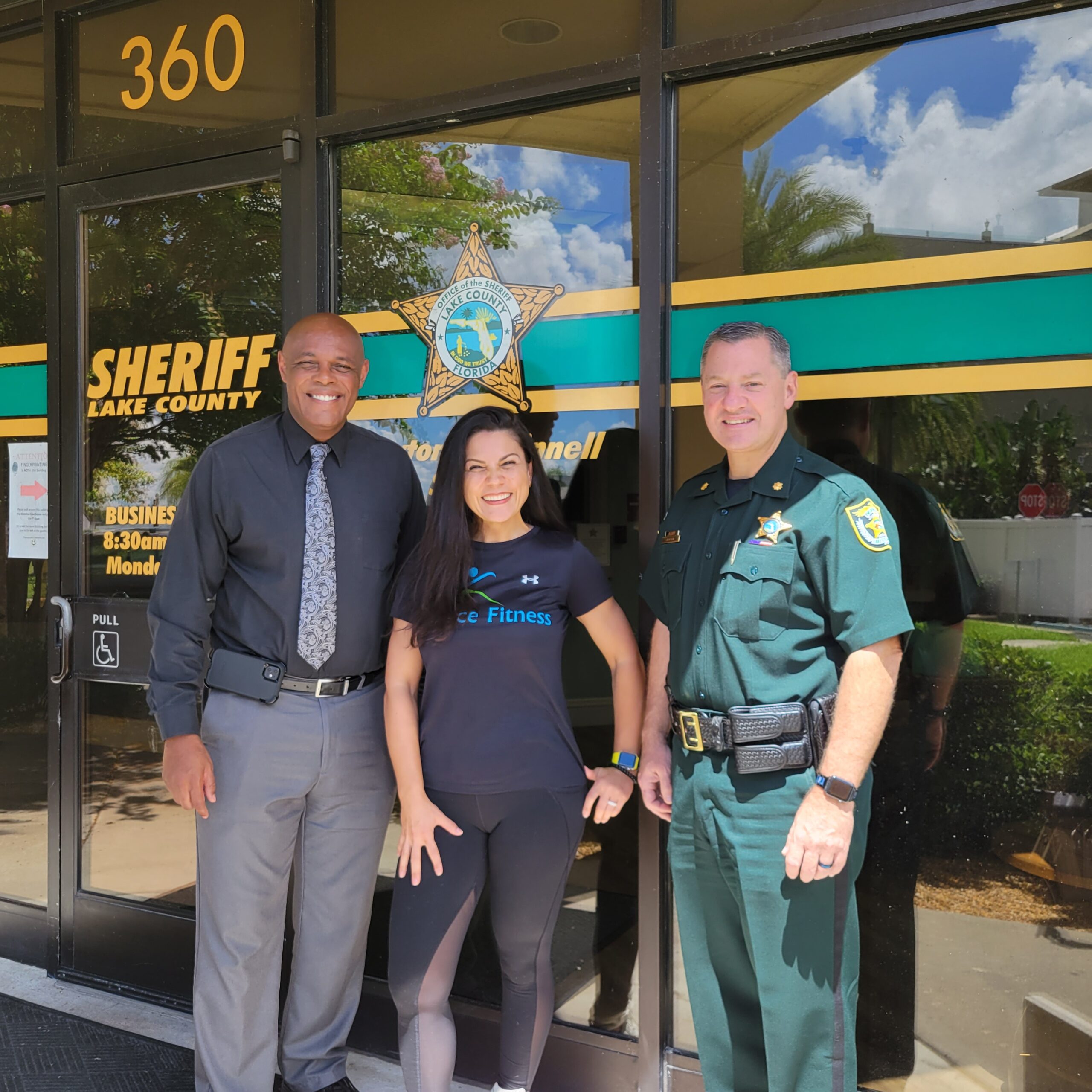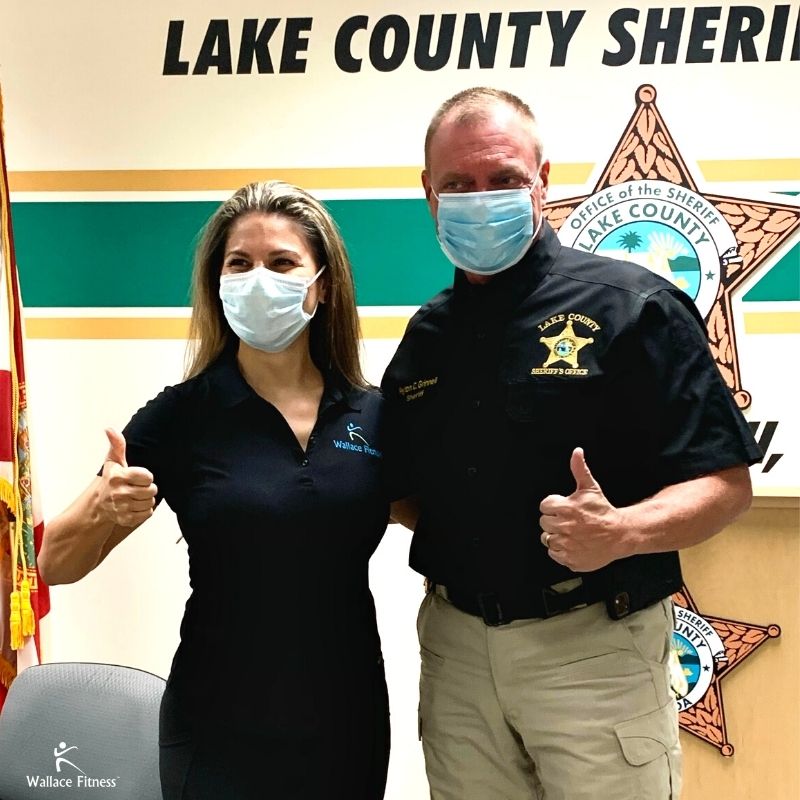 Frequently Asked Questions
How much do I have to pay to participate?
Only $1.  Wallace Fitness will charge you only for upgrades or purchases.
What makes the Wallace Fitness Corporate Wellness Program different?
You will be guided by our world-class experts in fitness and nutrition. We work around your injuries and our programs are design to limit the risk of injury.  Your personalized fitness training program that can be done from your home or a gym. Our wellness program is for any and all fitness levels, communication with your Wallace Fitness™ specialist will help determine your fitness level. The program also includes instructional videos by Wallace Fitness™ on how to safely perform each exercise.
What if I have injuries/limitations?
We have a wide variety of modified exercises with instructional videos available. Please note that a doctor's note may be required depending on your injury or health condition.
What is the discounted rate for employee's spouses?
For spouses and part time employees the cost is $49* per month. 
Is there an age limit min & max?
The minimum age is 18 but there is no maximum age as long as doctor's clearance is provided.
When does this start?
After completing your initial consultation, you and your Wallace Fitness expert will decide the start date. 
What if I am not mobile friendly for the app portion of the wellness program? 
A Wallace Fitness™ team member will be more than happy to guide you through the use of our app.
Do I come to Wallace Fitness™ studio?
No, you participate in your individual fitness plan from your home or your local gym.
What if I do not have internet connection or cellular data?
Currently, our corporate wellness program requires internet access.
How long is the program for?
At the discretion of your employer.
Do I need any equipment?
No equipment is required but for better results contact us about our at home workout kit.