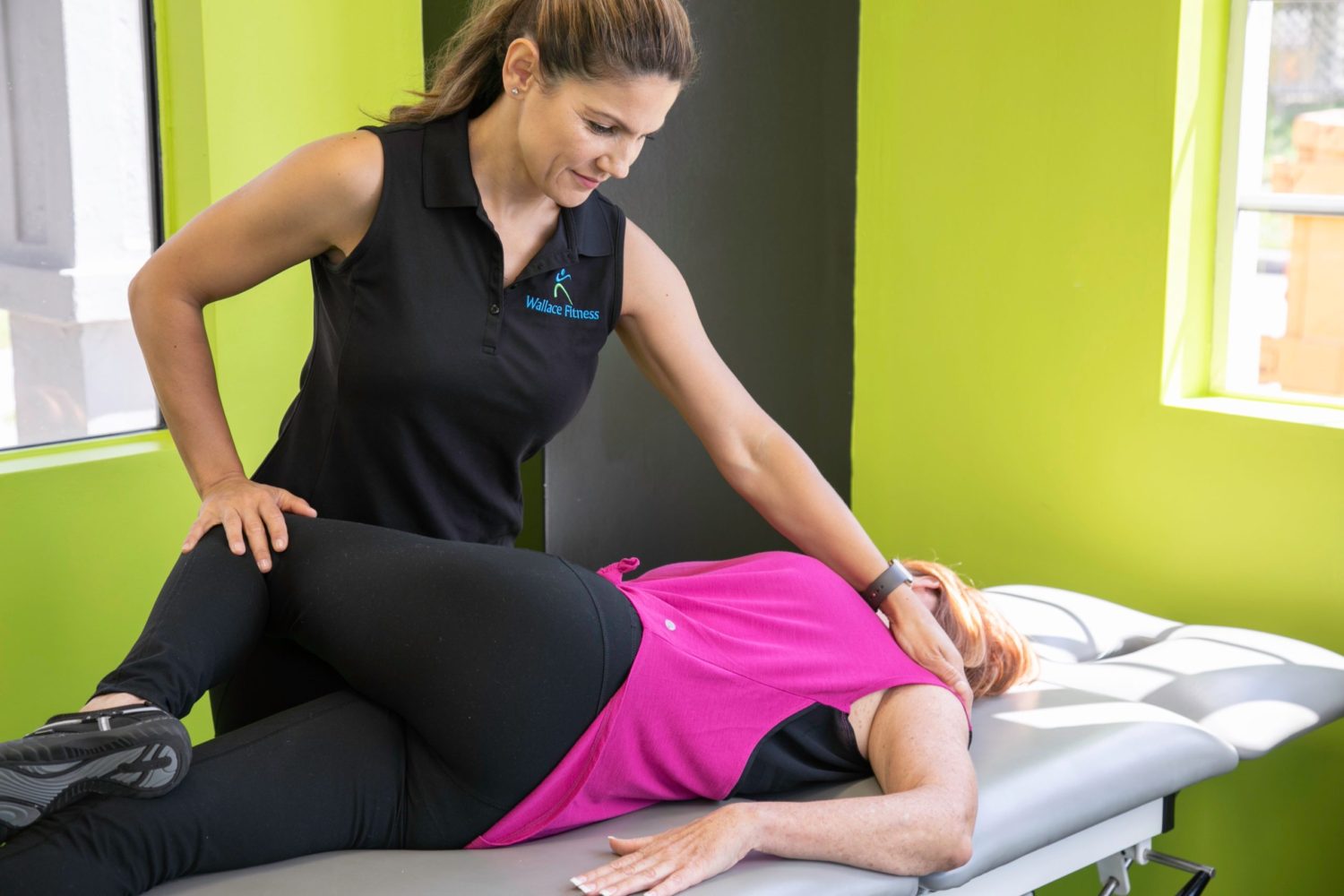 Do you feel pain or stiffness in your muscles or joints? Are you stressed? Do you lack range of motion?
Our trademarked sineSTRETCH™ is a unique, individual therapeutic recovery treatment developed by our CEO and Master Trainer Sine Wallace.
sineSTRETCH™ can help: 
Reduce pain

and

stiffness

Improve recovery

and

flexibility

Enhance balance

and

posture

Increase circulation

and range of motion

Boost

everyday energy

and wellness
Maximize your wellness results by scheduling a sineSTRETCH™ today!
"The sineSTRETCH™ is another great service that will leave your muscles feeling better than ever!"

Rebecca
"The sineSTRETCH™ has improved my flexibility and helped relax the muscles which I push with my trainer during my workout sessions."

Brian
"This was very different! I thought it was going to be like yoga stretches but it was much better than that."

Kristine
Don't Hesitate... The Next Step to a Better You is FREE!
We only get one body and one life. Make the most of it by getting and staying in shape.
Physical fitness is the foundation to a better life.